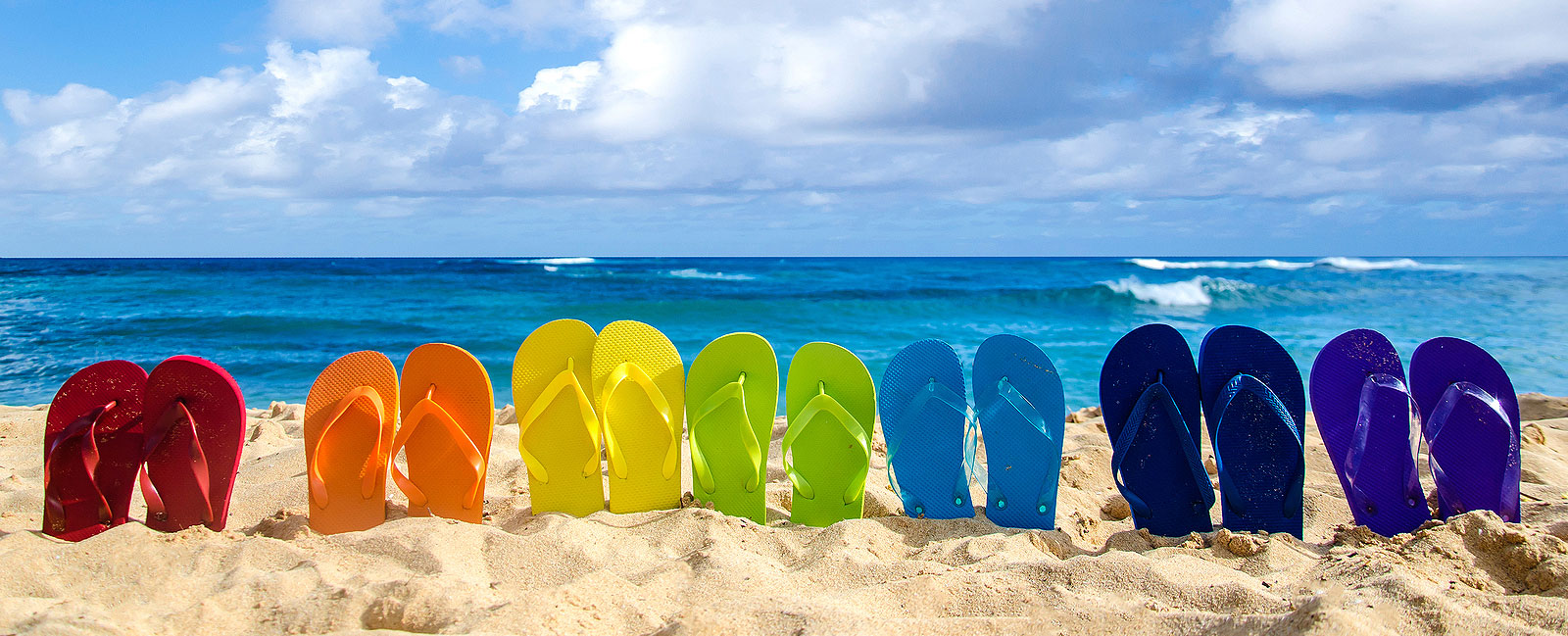 Welcome to Campbell Due
Real Estate LLC
Thank you for visiting our website, your connection to Lake Eufaula homes and the real estate market. Campbell Due Real Estate has been connecting community residents to their home buying and selling dreams since 2008. Their secret? Unparalleled knowledge, experience, and an unwavering commitment to customer service.
The Campbell Due Team takes every opportunity to soak up life on the lake. Our team understands the more subtle aspects of this unique market. They share these insights with clients to ensure they make the most of their important investments. But at the heart of this team's success is their genuine concern for their client's best interest today and for the long-term. Indeed, it's the reason many of their satisfied buyers and sellers end up becoming good friends.
Put simply, the Campbell Due Team treats your real estate goals the same way they would the goals of their own children or grandchildren - with tireless research on your behalf and total commitment every step of the way. What more could you ask for?
So, if you're planning to make a move on Lake Eufaula, List It, Sell It, Campbell Due It, and call Campbell Due Real Estate today. This seasoned real estate team will go the extra mile to ensure your ultimate success. Contact our team today for help with all your estate needs.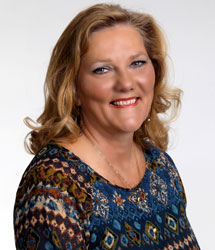 Connie Campbell Broker/Owner
Contact Us!
Please feel free to contact us for any of your real estate needs. Simply fill out the form below and we'll return your message as soon as possible.
How to contact us:
121400 Hwy 9, Eufaula, OK 74432
918.232.2091 Connie Campbell, Broker/Owner​
© Copyright 2016 Campbell Due Real Estate LLC All Rights Reserved.
Real Estate Website Design by
Agent Image